Giving Back is a Way of Life
At Energy, people are at the heart of what we do. We are proud to be supporters of the Monticello Community Food Pantry and find it is deeply fulfilling to help those in need. Our continual focus on achieving excellence in the quality of our products is equaled only by our desire to make life better for others.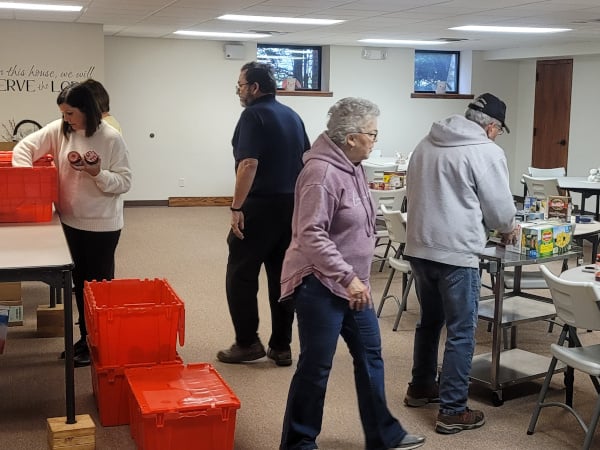 This past March, our food drive benefited the Monticello Community Food Pantry. Team members contributed more than 700 grocery items to the cause.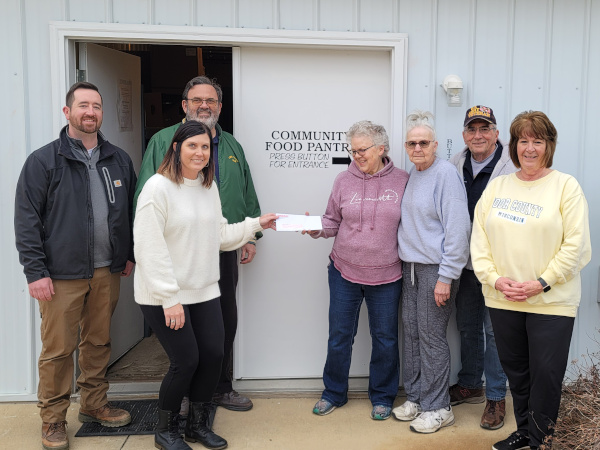 As part of our recent food drive, Carey Hosch, our controller, presented a $1,500 check to the Monticello Community Food Bank on behalf of the entire Energy team.