Excellence in Precision Custom Cylinder Design
Steering-Boom/Aerial Lifting
These products require cylinders that meet the highest quality standards in the hydraulic cylinder industry. Our experience, engineering expertise and quality systems allow us to manufacture hydraulic cylinders that meet the life cycle and safety requirements of these applications.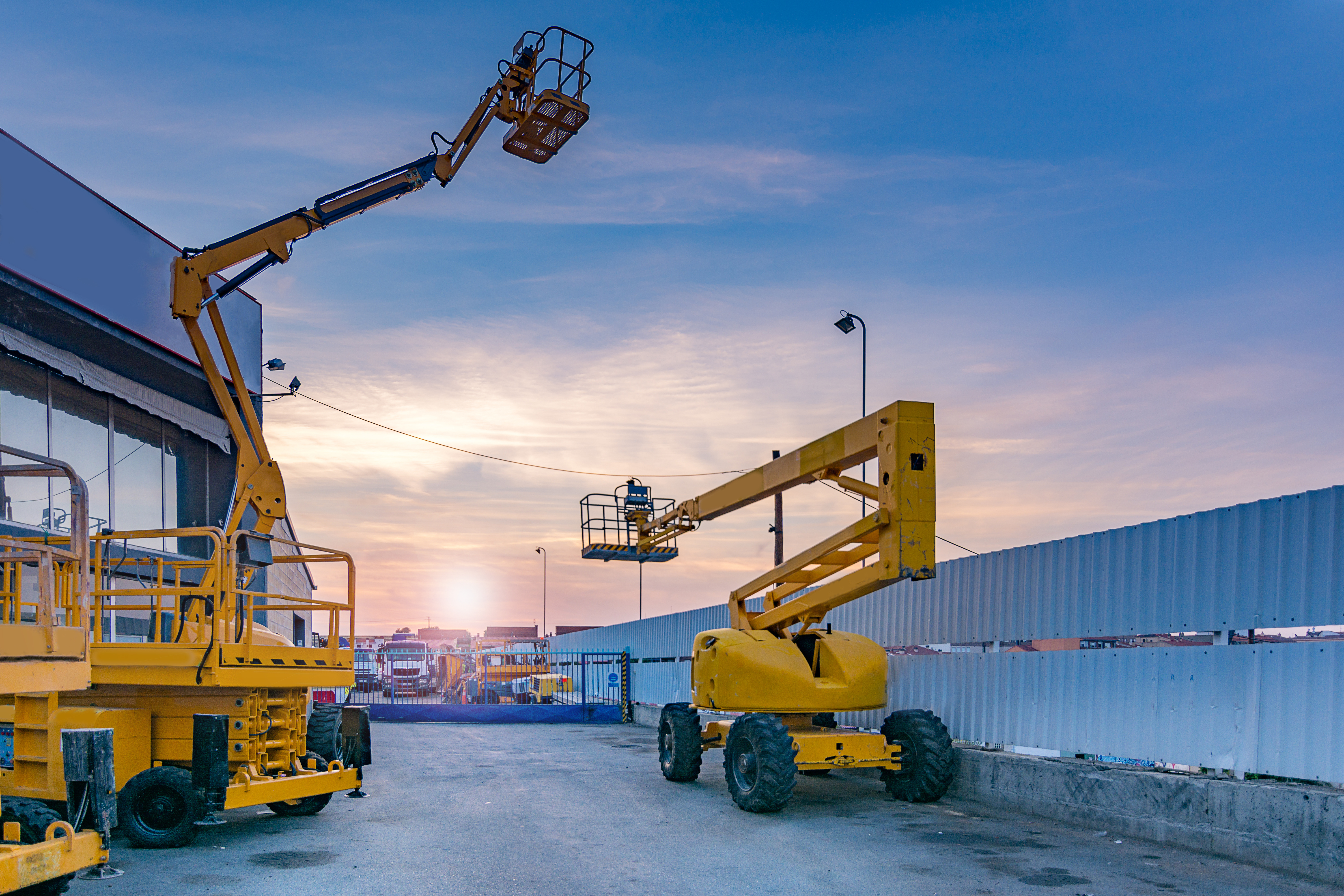 Ag Planting/Equipment
Energy designs and manufactures hydraulic cylinders used in agriculture around the world. If you're searching for a simple cylinder for a small spraying application or one with position-sensing devices to assist an end user during work in the field, Energy is your manufacturer of choice.
Our group's extensive agriculture industry expertise will ensure the delivery of a robust, proven product, giving our customers the peace of mind that our cylinders will help their equipment to perform well during the frantic planting or harvesting seasons!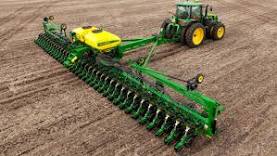 Waste Compacting
Our cylinders are widely used in many waste management and material recycling industries, including trash compactors, cardboard balers and recycling trucks, compaction cylinders, roll-off trucks, and metal scrap yard equipment.
Our many years of experience have allowed us to develop reliable cylinders to meet these extremely demanding applications' tough, rugged requirements.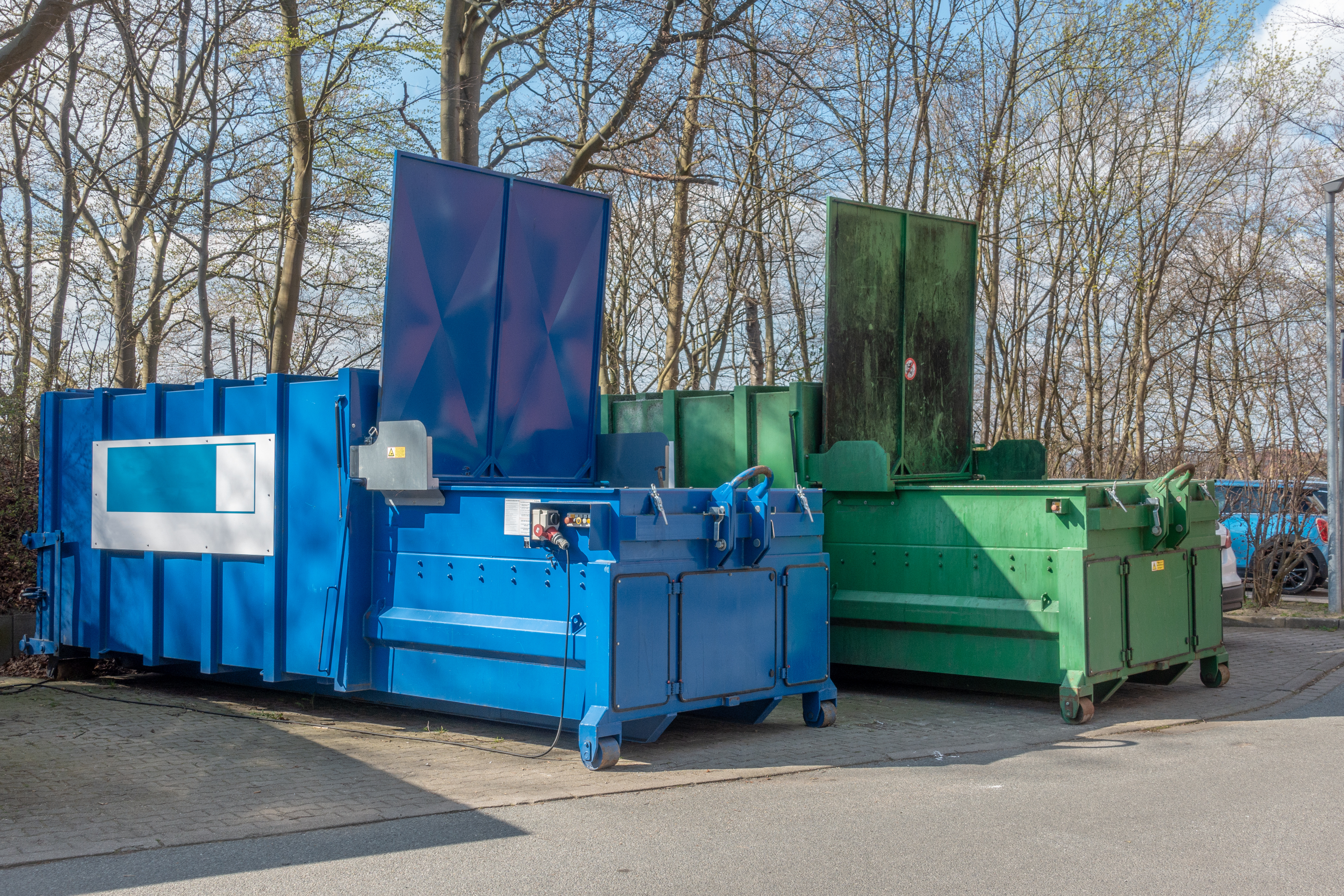 Chiropractic Tables
Energy has years of experience designing and manufacturing hydraulic cylinders in a variety of applications used in the medical industry.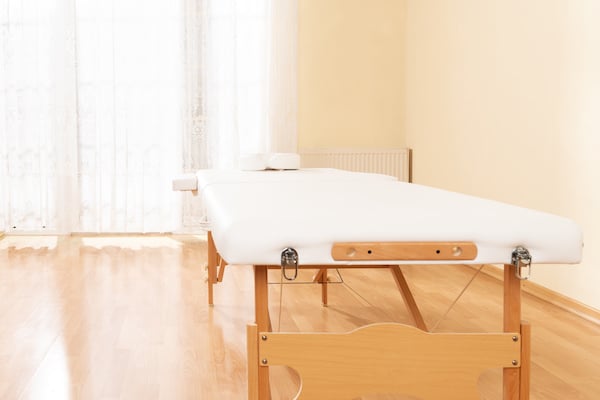 Car Lifts
To lift cars with the required accuracy, we design and manufacture cylinders that consistently operate smoothly and with no issues. Those capabilities enable us to partner with industry-leading OEMs worldwide.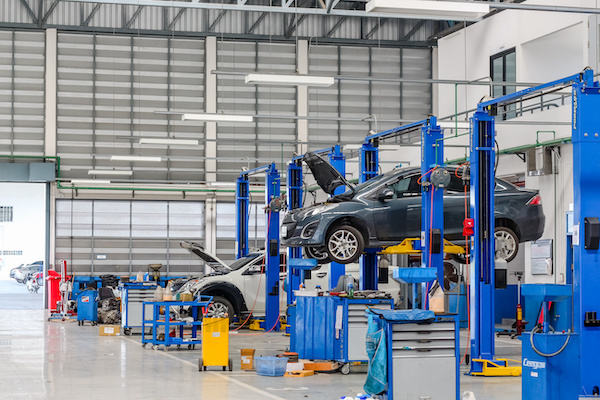 Compactors
Energy products are used by the leading manufacturers of asphalt paving equipment in the USA. They survive the rugged construction environment extremely well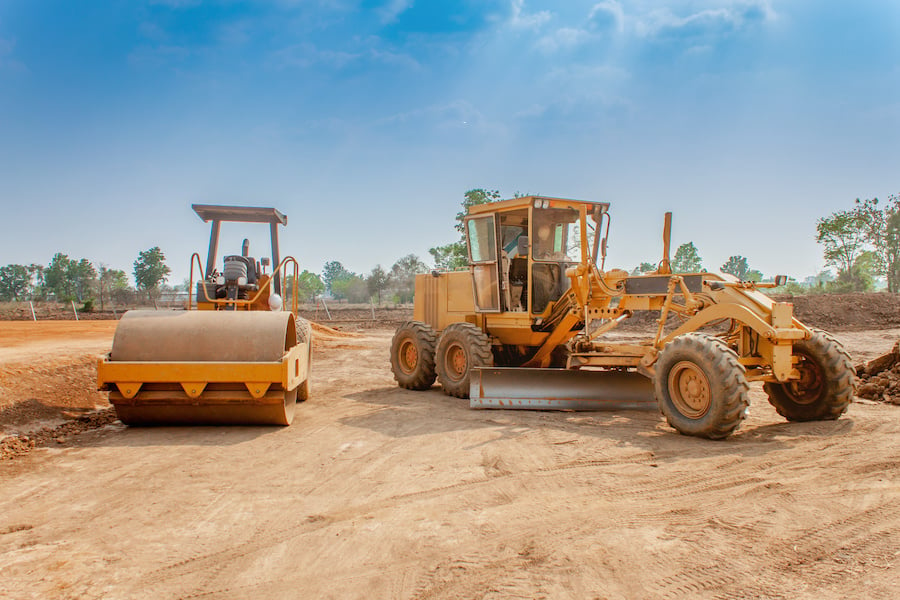 Turf Care Products
Our ability to manufacture a high-quality hydraulic cylinder designed to meet the temperature ranges and high vibration requirements, of the turf equipment industry, at a very competitive cost has allowed us to be a leader in this industry while continuing to grow our market share.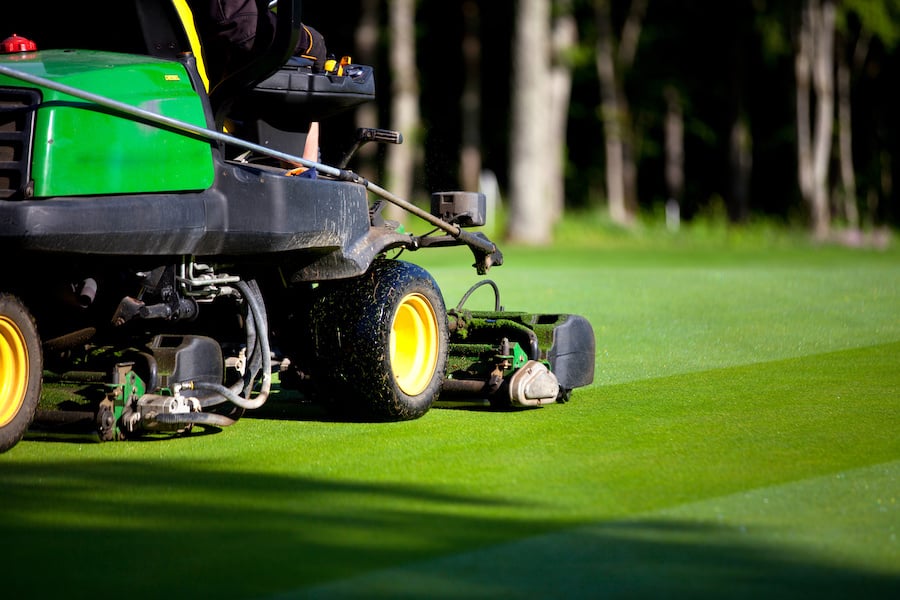 On-Highway Trucks
Our unique cylinder designs and manufacturing processes have allowed us to be the leading cylinder supplier in the auto industry. Our aluminum double-acting and telescopic cylinders have set the standard for this industry.

We utilize premium coatings and materials to accommodate this highly corrosive environment, provide longer cylinder life, and reduce maintenance costs. We also have developed hydraulic and mechanical cylinder locking devices for this industry.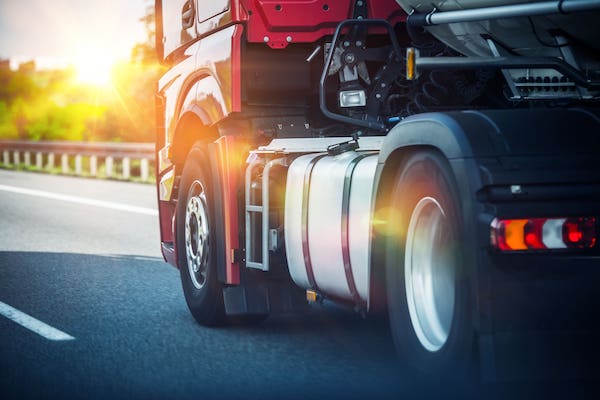 Rock Crushers
Energy is known throughout the mining and rock-crushing industry for building the most robust cylinders for the toughest applications. We understand the demanding expectations related to heat, dirt, hard cycling & serviceability, which are placed on mining and rock-crushing cylinders.
Whether building to an existing design, or custom designing a cylinder for a specific application, customers can rest assured that our experienced engineering staff will work with them to solve challenging application requirements.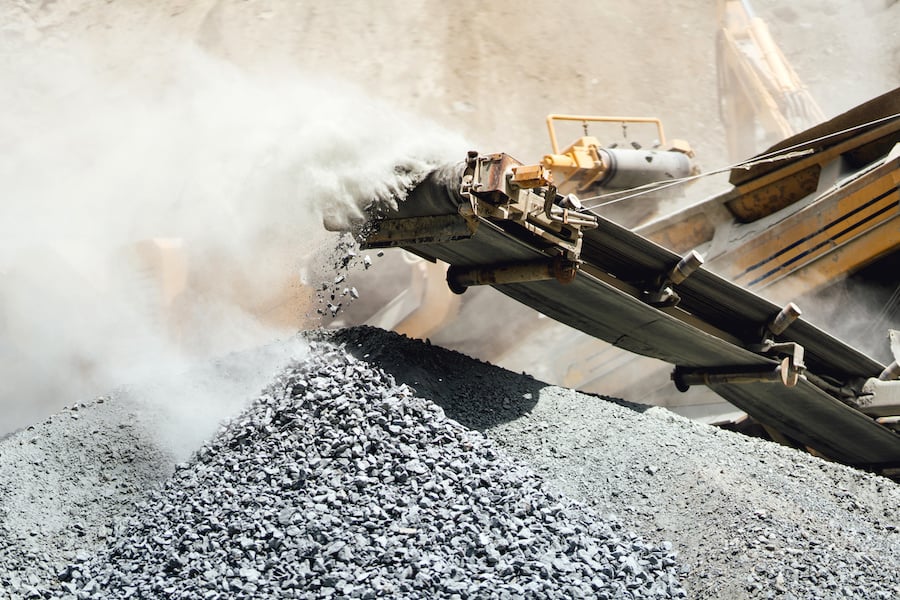 Log Splitting
The forestry and logging industry is one of the toughest applications for hydraulic cylinders. The physical environment of heat, dirt, rocks, trees, and dust is very abusive to cylinders. The loading requirements in this industry can also be a challenge for the cylinder.
Energy designs and manufactures field-proven, extreme-duty cycle hydraulic cylinders to help customer applications perform these difficult forestry requirements.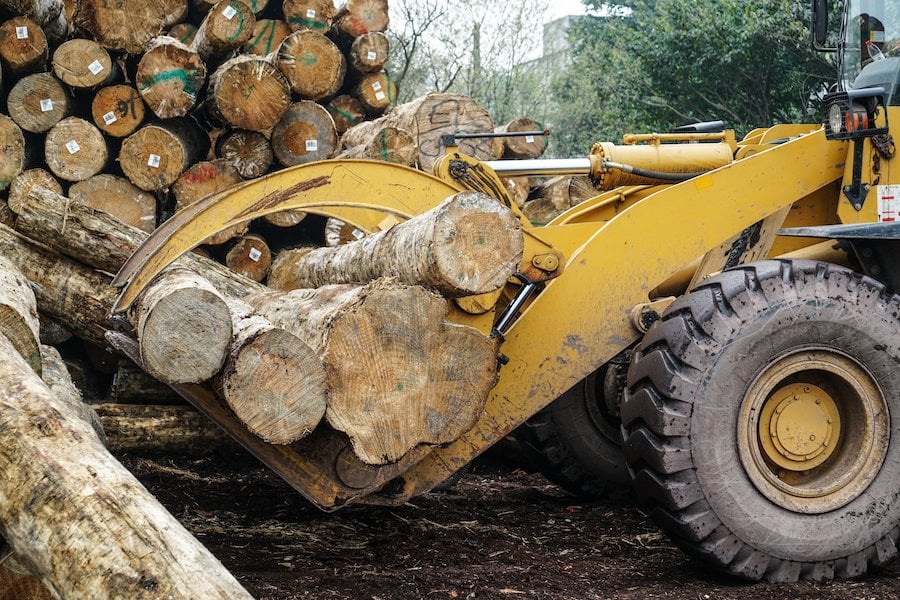 Snow Plowing
Energy is the largest global supplier of hydraulic cylinders for the snow removal industry. Our cylinders are designed to accommodate this difficult, corrosive and high-contamination environment.
We supply cylinders ranging from commercial driveway plows to heavy-duty highway wing plows. We offer alternative materials to meet the demanding applications in this industry.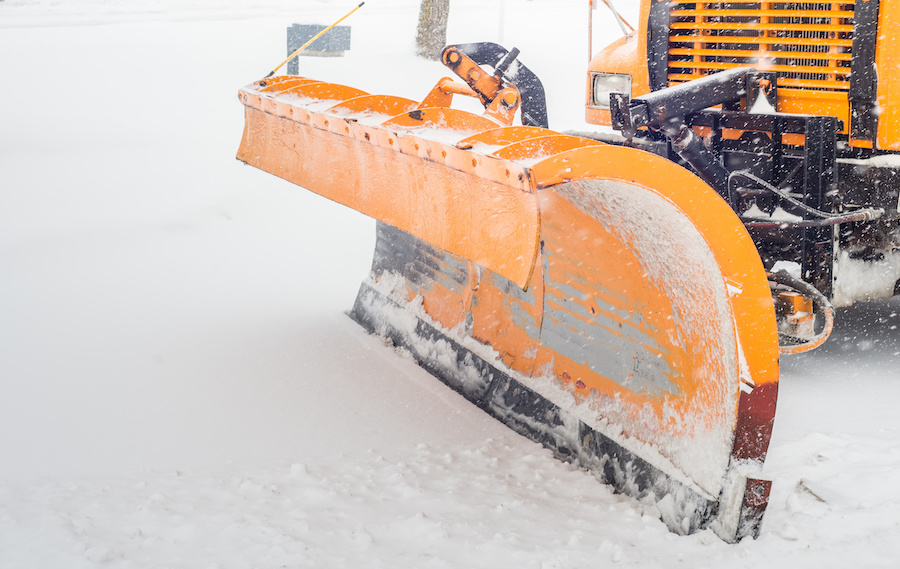 Refuse Trucks
Energy manufactures over 150,000 hydraulic cylinders per year for dump bodies, lift gates, utility cranes, and utility trucks.
We have custom-designed thousands of rams, single-acting, double-acting, and telescopic hydraulic cylinders to meet the requirements of these applications.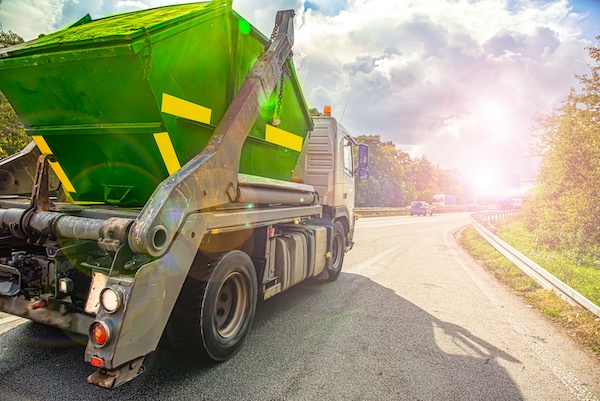 Control Valves
Energy designs and manufactures cylinders used in power-operated control valves used to regulate the flow of fluid.